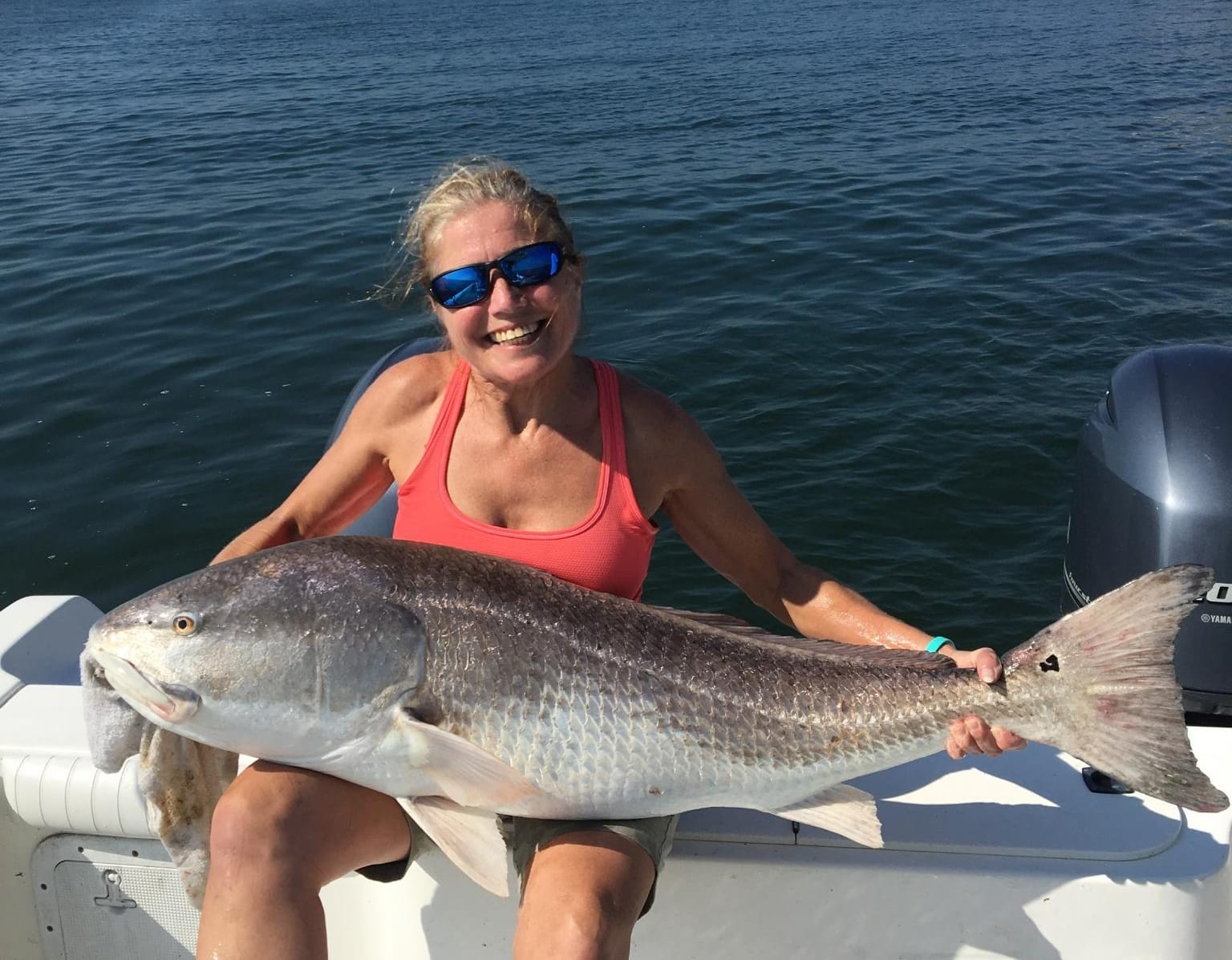 SEASON, May – October…..
Fishing for Drum usually starts around April for Black Drum and early May for Reds.
METHODS … The popular angling technique for Drum fishing is anchoring and chumming over the shoals. Trolling lures like spoons or Stretch 25's around the CBBT complex or regular Drum Haunts can provide for some good times as well.