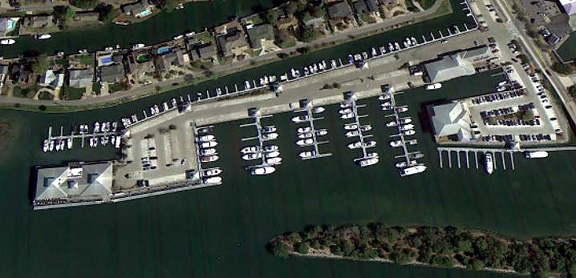 The Paige II departs from Lynnhaven Inlet in Virginia Beach and is docked at Long Bay Pointe Boating Resort, 2109 W. Great Neck Road, Virginia Beach.
Directions are available on their website at www.longbaypointemarina.com. The marina is full service and has free parking, restrooms, and fishing cleaning facilities.
To book a trip contact Captain Craig at (757) 672-9381. Please leave a message and he will return your call as soon as possible.